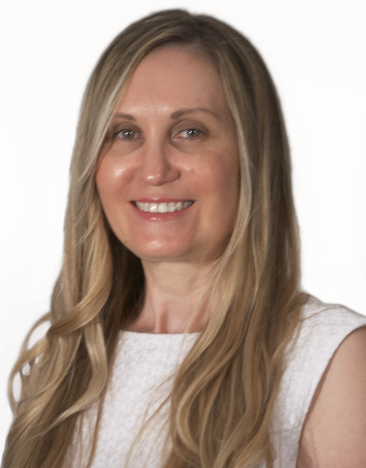 Viorica's Journey
Born and raised in Romania, Viorica initially studied nursing and worked as an RN helping people predominantly with neurological issues.
After migrating to the USA at the beginning of the year 2000, Viorica studied massage therapy in South Florida. Upon earning her massage license she honed her skills working for one of the top resorts spas in South Florida where she served as a Lead Massage Therapist.
Viorica studied and earned her license for Master Esthetician, Master Esthetician Instructor, and Laser Certification.
With her nursing background providing a solid foundation for understanding the human body and her experience working in a resort spa, Viorica has many years of experience in combining superior techniques with a passion for providing exceptional customer service.
For the last 5 years she dedicated her knowledge in educating and helping future young estheticians to be as successful as possible by providing excellent up-to-date education.